The excellence found at Club Laval-sur-le-Lac also translates into a distinguished, extraordinary and friendly atmosphere. Maintained with care, the landscape is a beautiful green backdrop. The majestic clubhouse stands before an idyllic background, punctuated by ancestral trees.

In this perfect meeting environment, many events ranging from golf to social activities are organized for the man and woman sections. The Junior program accessible to players six years and older, offers many activities and competitions that are personalized and beneficial for developing new friendships. In short, life at Club Laval-sur-le-Lac, renowned for its dynamic environment, is source of enthusiasm and happy memories.
The Golf Academy offers a variety of services to help every player improve their game.
Our expert golf pros, driven by your desire to learn and your enjoyment of the game, will carefully adjust your equipment, guide you, and help you achieve your personal goals. Many programs are available: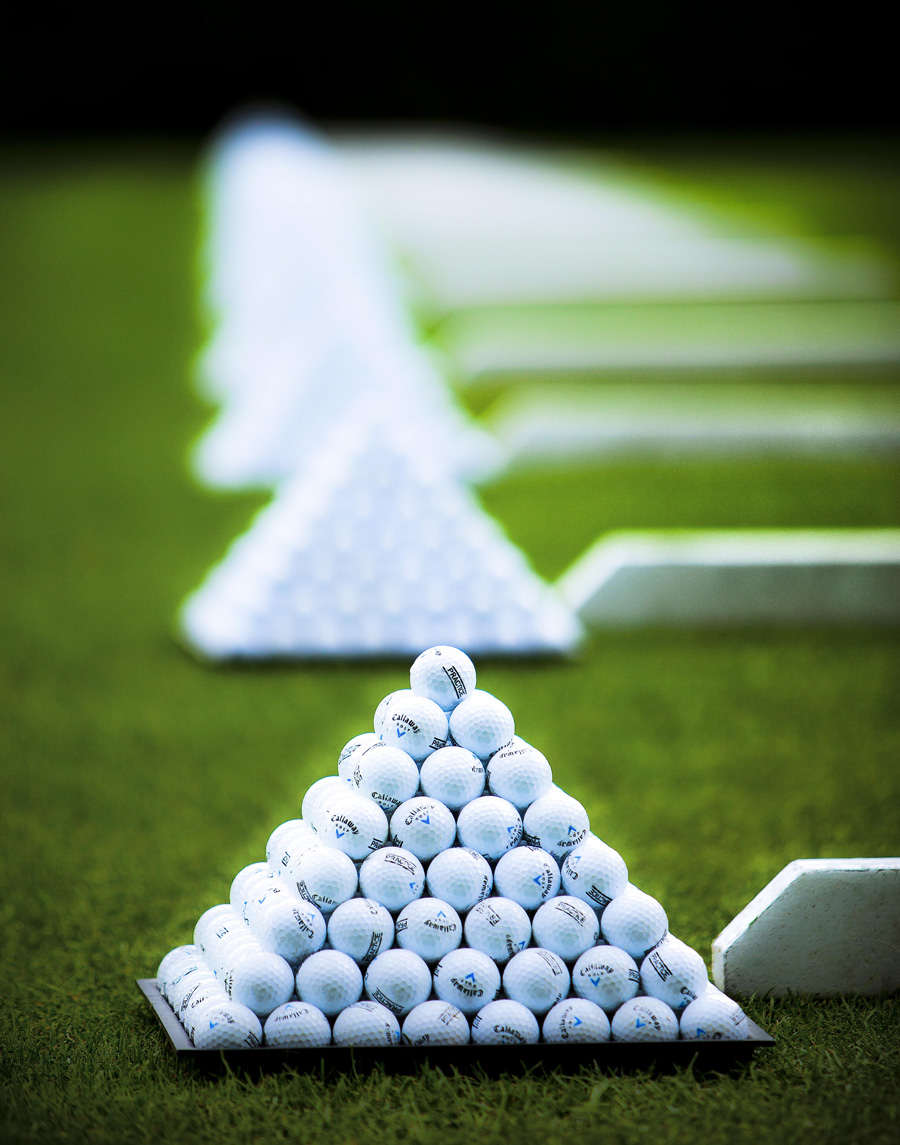 Introduction to Golf for Spouses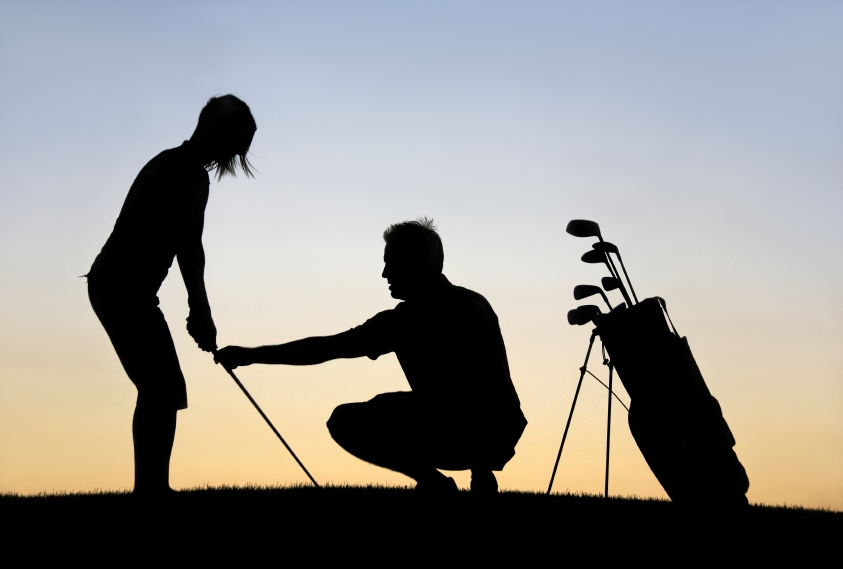 Club Laval-sur-le-Lac wants to promote golf with our clientele's spouses by offering a teaching program suited to each beginner's needs.

The varied program content provides fun and positive experiences for young people.
Club Laval-sur-le-Lac offers development-based programming for new players and improvement for those who want to compete. Youngsters will develop their passion for golf in a friendly atmosphere.

Supervised by golf pros and a passionate team of coordinators, they will learn to master basic movements, develop their motor skills, play on courses, and be strongly encouraged to take part in friendly competitions.

The varied program content provides fun and positive experiences for young people.
The varied program allows young people to have fun and have great experiences.
Tuesdays clinics for little ones are designed for the members' children and grandchildren aged 6 to 10 and who want to learn about golf. Supervised by the Club's golf pros, they will learn to master basic movements and develop their general motor skills. Children will discover a passion for golf in a friendly atmosphere.
Having fun through sport means emphasizing the development of physical literacy. Basic movement and motor skills must be continuously developed and improved. Children should be encouraged to practise many sports and take part in activities. Fun team activities can also be used at this stage, which will mark the introduction to specific golf skills.
Development — Ages 11 and up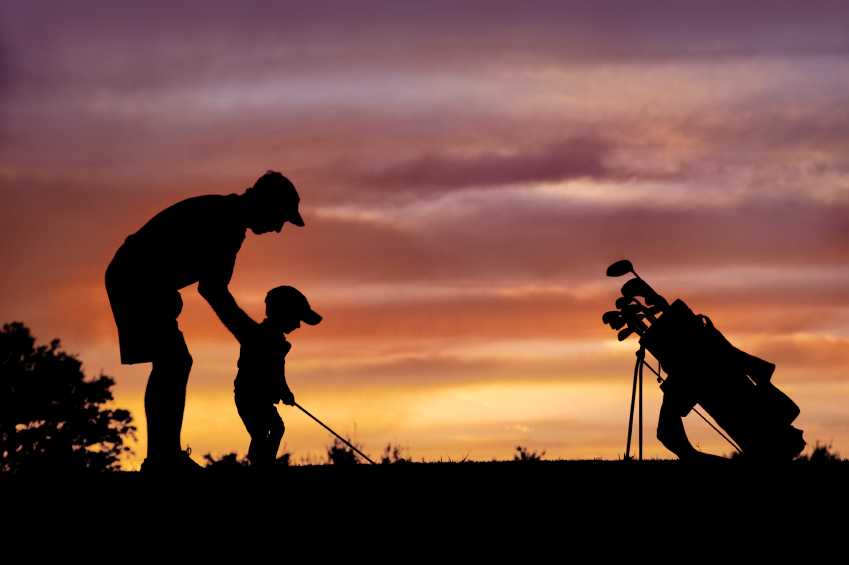 A refined, tasty and exquisite experience that will satisfy epicureans.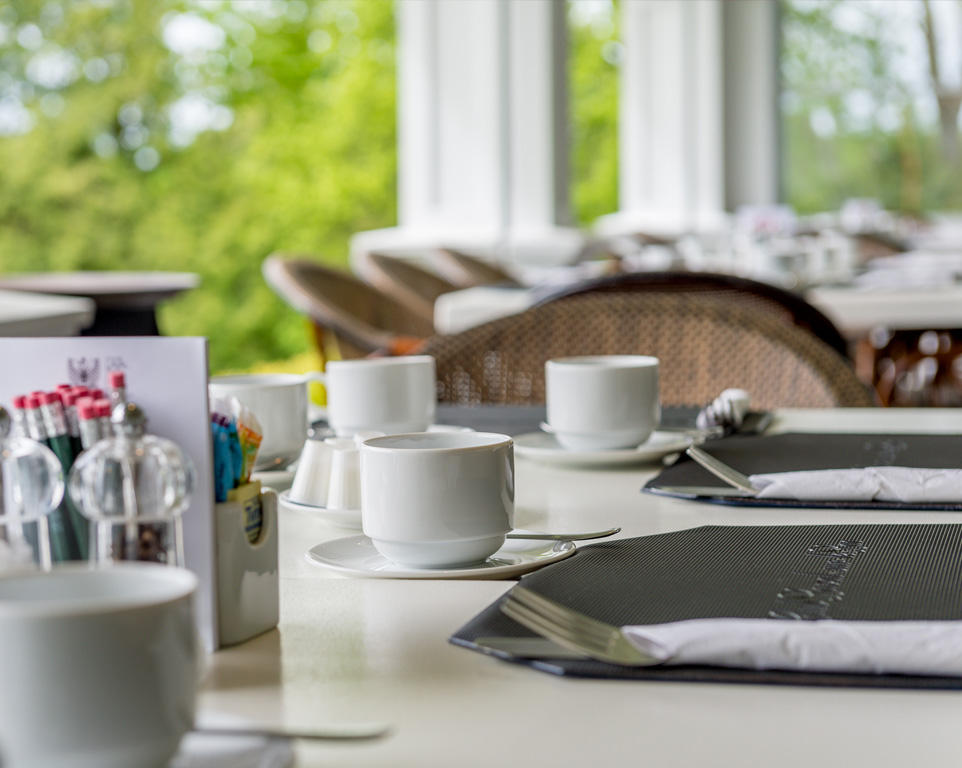 The excellent dining at Club Laval-sur-le-Lac is the result of a rigorous selection of seasonal products and top-quality ingredients. The Club's dining services offers guests pleasant and tasty cuisine. The classics are revisited and the table d'hôte offers exceptional culinary experiences.
The executive chef, Christian Uhoda, the catering director and his kitchen brigade see to every detail to provide members and their guests a courteous, personalized and highly professional service. Also, a sought-after selection of privately imported wines is to be discover and enjoyed.
The Club dishes are served in the beautiful covered terrace overlooking the 18th hole of the Green course, highly coveted at any time of the day. It is also served at the elegant main dining room offering great views of the grounds and the enchanting terrace. Also, our banquet facilities with private terrace are available to our members (or non-members on recommendation only) to celebrate important events. All these enchanting places will inevitably charm your guests.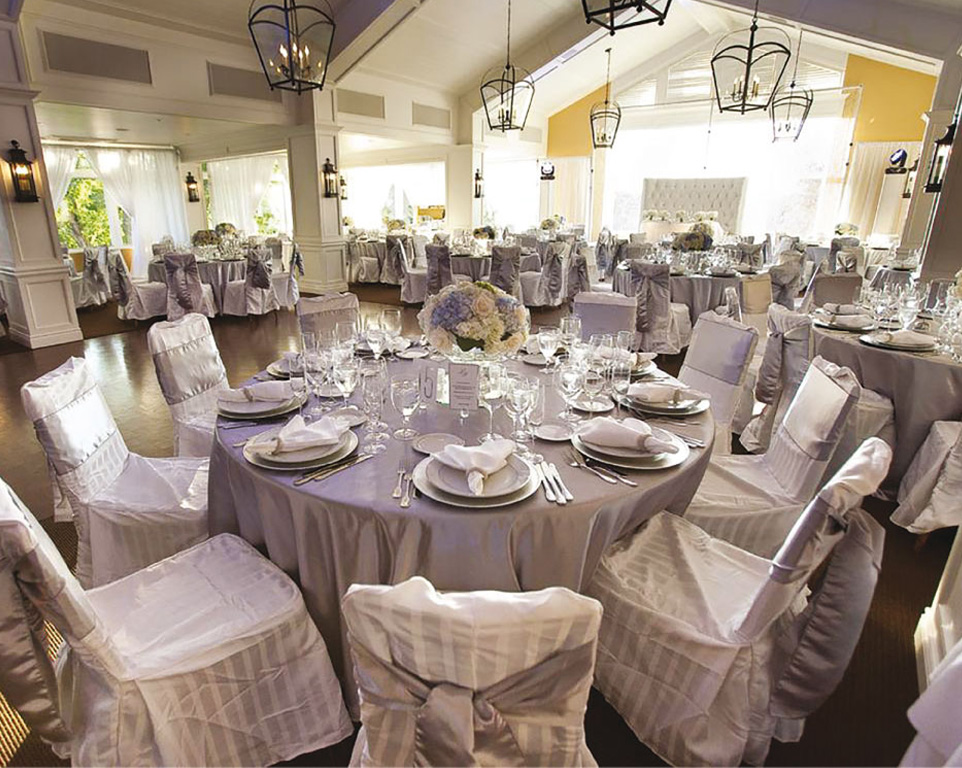 Constantly on the lookout for new trends, the Phoenix shop offers an impressive variety of equipment, exclusive clothing collections, shoes and accessories for all golf lovers - men, women and children. The highly personalized service from our advisors will meet all your needs. Also, golf equipment rentals are available upon booking.